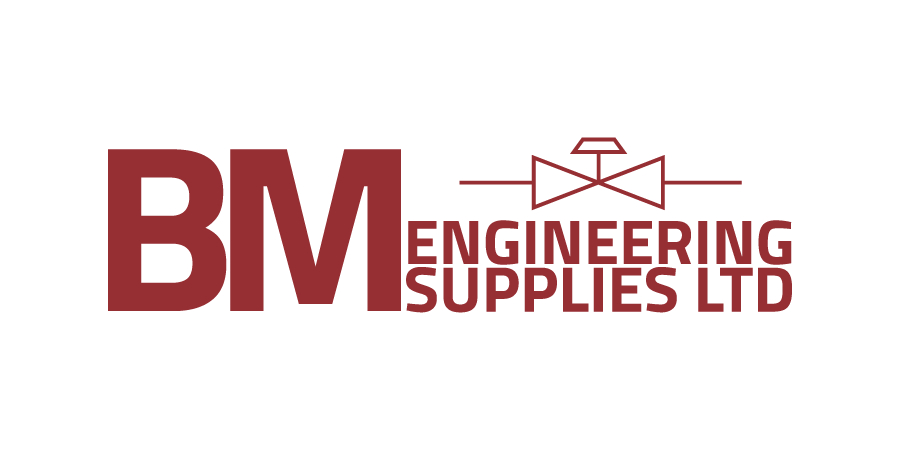 Thu 18 Jan 2018
Introducing the team behind BM Engineering
BM Engineering Supplies is an independent, family run business. Several generations of the Miller family are responsible for the everyday running of the company, helping it to grow into one of Scotland's most successful valve and actuation suppliers since its inception in 1999.
We like to know who we're dealing with. We're sure you do too. So here is an introduction to the full team here at BM Engineering and the roles that each of us play in ensuring that you receive the best possible customer service.
Managing Director – Blair Miller
At the helm of BM Engineering Supplies is Managing Director Blair Miller. Back in 1999, having turned his back on corporate life, Blair decided to found BM Engineering. "One year after a takeover of my former employers, I decided the corporate way of life was not for me," says Blair. "Utilising my experience and contacts over the years, I felt it was time to go it alone." 
Go it alone he did, injecting every bit of his 34 years of experience in the valve industry into BM Engineering; bringing specialist knowledge of manufacturing, installation, commissioning and sales to his company. "As the 'face of BME' I am responsible for the general running of the company. I'm a sales specialist and use my knowledge and expertise to guide the team," says Blair. 
"After 17 years of the ups and downs of sales, BM Engineering now enjoys a varied customer base from Blue Chip companies to small contractors. We give the same care and attention needed for all our clients, whether it is for one valve or a major project involving hundreds. Customer service is in our nature and, along with our supply chain dedicated to quality products, we believe that any company can put their trust in BM Engineering," he adds.
Sales Engineers – Scott Miller and Sophie Thompson
Blair's right-hand man is son Scott. A sales engineer by trade, Scott graduated with an honours degree in Mechanical and Electronic Systems Engineering from Glasgow Caledonian University in 2011. Putting a year-long move to Australia to good use, he gained valuable on the job experience within the process industry, with heavyweight fluid control experts Bürkert.  
Four years on from returning to the family business, Scott's day-to-day routine sees him juggling sales activities with strategic business duties. "Besides general sales activities, I'm responsible for making sure orders are completed correctly and on time," says Scott. "I specialise in larger projects and have helped deliver a number of successful projects as part of the team. I also help with other aspects of the day-to-day running of the business, such as IT."
Working alongside Blair and Scott in the sales team is fellow sales engineer Sophie. A valued member of the BM Engineering family, Sophie joined the team just over three years ago, bringing with her a wealth of academic qualifications, including a BEng (hons) from Glasgow University and an MEng from the Open University. "I am responsible for day to day sales and quotations, ensuring orders are processed and completed on time, as well as carrying out ISO 9001 internal audits," says Sophie.
Company Secretary – Moira Miller
Virtually from day one of BM Engineering's existence, Company Secretary, wife and mother, Moira Miller has taken a firm hold of the financial and administrative reigns. Moira's strong financial acumen was forged during a career in the banking sector, having worked at the Bank of Scotland after leaving school, as well as stints in Australia with National Australia Bank and Westpac, as a Customer Service Officer. She has also brought her wealth of exemplary communications and interpersonal skills to the business, borne out of roles in childcare and estate agency. This has helped to fine tune our customer services over the years to the exceptional standards that we now successfully deliver.
The BM Engineering Team is here to help you to source the best possible valve, instrumentation or actuated package for your application and budget. The benefits of dealing with a small, family-run business like ours are that you will always receive a personalised experience, from someone who really knows their products and who wants to deliver the best possible solution and customer experience.
To find out more about all our first rate products and services, please call us on 0141 762 0657 or email sales@bmengineering.co.uk. Fore more information, visit www.bmengineering.co.uk.test.