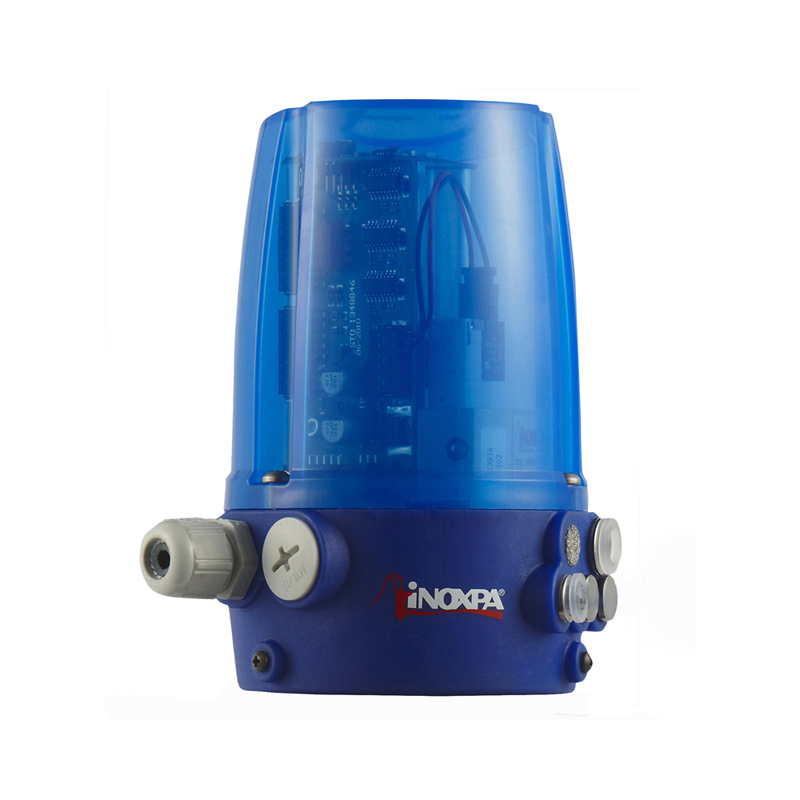 Thu 18 Jan 2018
Switch on to BM Engineering's range of valve sensors and switches
In this latest blog, we take a closer look at our exceptional range of valve sensors and switches. We are partnered with sensor experts Bürkert and Inoxpa, meaning we can provide their entire sensors and switches ranges, ideal for a variety of different applications across various industries.
Valve Sensor Suppliers
We take pride in our selection of valve sensors and switches. The partnerships we have built up make us ideal valve sensor suppliers for all your sensor needs. Both Inoxpa and Bürkert produce a number of high quality sensors and switches and we have taken a closer look at some of these products below.
Bürkert Flow Switch – Type 8010
Bürkert's Type 8010 Flow Switch is a sensor that has been specially designed to be used in pure and water resembling fluids which are free from air bubbles and magnetisable particles, to monitor minimum and maximum values of flow. Connected together by a quarter-turn, this sensor is made up of both the Type 2010 fitting and the Type SE10 electronic module. This valve can be used for economic integration in pipe systems, without any additional piping.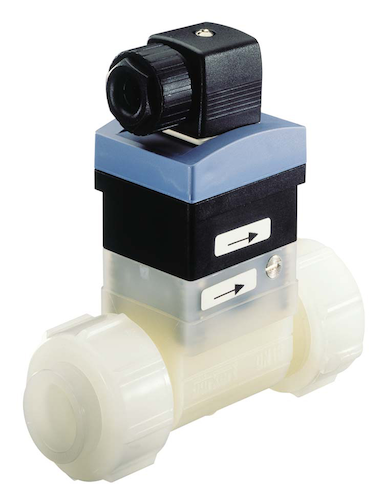 Inoxpa C-TOP Control Unit
The C-TOP control unit with AS-I communication has been designed and developed specifically for the automation valves. The AS-I is a fieldbus system which allows for a network of actuators and sensors to be linked to a control device of a higher level. The control units can be set up according to customer requirements, meaning they can be used in a number of different applications depending on your needs.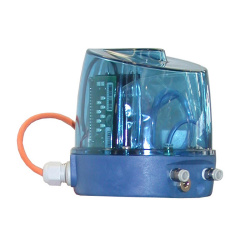 Bürkert Pneumatic Control Unit – Type 8690
Bürkert's pneumatic control unit Type 8690 has been developed and designed for decentralised automation of ELEMENT Type 21xx pneumatic process valves. To control single or double-acting actuators, the control unit uses an integrated pilot valve. With its compact design and integrated control air routing, this control unit can be used in hygienic processing in the food, beverage and pharmaceutical industries.
Speak to a BM Engineering adviser today about our range of valve sensors by calling 0141 762 0657 or email sales@bmengineering.co.uk.