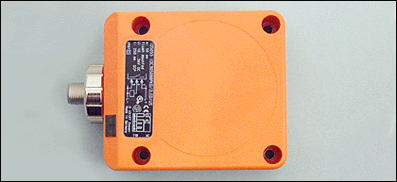 Thu 18 Jan 2018
Take a look at BM Engineering's range of IFM inductive sensors
In this latest article, we take a look at the highly reliable inductive sensors range from IFM. In today's industrial sector, inductive sensors are indispensable. Inductive sensors provide non-contact operation, free from any wear and tear, as well as high switching accuracy and frequencies. IFM inductive sensors are insensitive to dust, vibration and moisture, and can detect all metals without contact. BM Engineering can supply the entire range of IFM sensors.
IFM IB5169 Inductive Sensor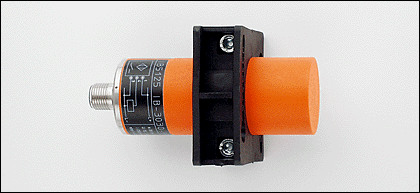 IFM's IB5169 inductive sensor is a part of the IFM inductive sensor range. This exceptional inductive senor comes equipped with both plastic housing, and a 20-mm sensing range. Another key feature of this sensor is its reverse polarity and overload protection. With both these protections in place, this IFM sensor is perfect for use in many applications.
 IFM ID0039 Inductive Sensor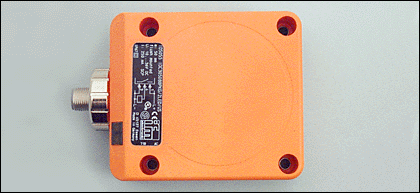 The ID0039 inductive sensor from IFM is a sensor that can be used in a variety of different applications. This IFM inductive sensors' sensing range is an impressive 50-mm. It also has overload protection and a pulsed short-circuit protection, making it a sensor worth having in any system.
IFM I85001 Tube Inductive Sensor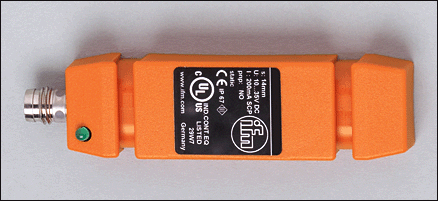 This tube inductive sensor from IFM is a sensor that can used in a number of set-ups and systems, with both short-circuit and overload protection in place. Another advantage of this IFM sensor includes exceptional reaction times, with the pulse stretching and fall time [ms] of 100. With all of these benefits and protections, this sensor is a must for your applications.
 IFM I7R202 Ring Inductive Sensor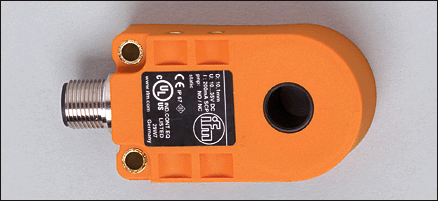 IFM's I7R202 range of ring inductive sensors is favoured in many different industries. All of this sensor's benefits and advantages make it a sensor to be used in any system or set-up where a sensor is needed. Like most of IFM's sensors, this sensor comes with lots of protections in place including short-circuit, overload and reverse polarity protection, making it safe for use in many applications.
Speak to a BM Engineering adviser today about our complete range of IFM Inductive Sensors by calling 0141 762 0657 or email sales@bmengineering.co.uk.