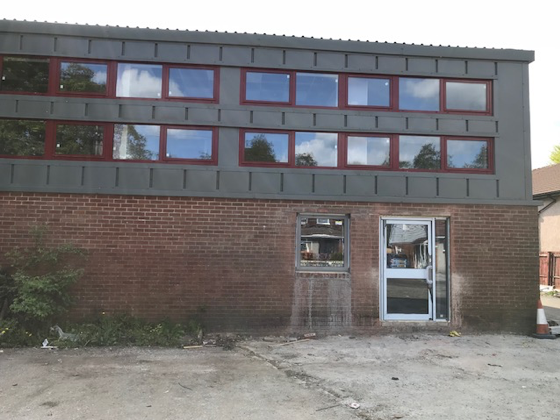 Mon 21 May 2018
BM Engineering: The Big Build – Phase 5
We are fast approaching the last push here at BM Engineering's Big Build site. Ceilings and floors are being fitted, while electrical work is underway. All of which means we are getting tantalisingly close to our big move! 
New ceilings have been fitted in the offices, toilets and canteen, and the electrical work in the offices is just about finished. This all moves us one step closer to populating the space with computers and all our office equipment. 
The new flooring has been laid for the front entrance and stairwell and we are extremely happy with the way the flooring has turned out. The colour will really complement the paint we have chosen for the walls.  
The new warehouse floor is also under construction with the build and test area beginning to take shape. 
Brand new doors have been put in place internally and externally, making the building feel less like an empty shell and more like a habitable space.
All the scaffolding has been taken down, giving us an unimpeded view through the wonderful panoramic windows. From the inside, these windows let in copious amounts of natural light, brightening up the offices to be. 
The external cladding is also complete. The window frames and external cladding match with our grey and maroon colour theme. The building is starting to look more like BM Engineering Supplies every day.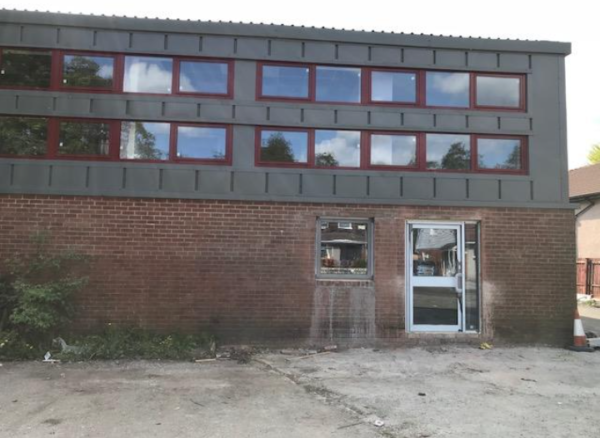 Hopefully, by the time our next update reaches you, we will be settled in our brand-new BM Engineering offices! 
If you would like to hear more about BM Engineering's Big Build, or are interested in the products we can supply your business, contact us today on 0141 762 0657 or via email at  sales@bmengineering.co.uk.