Thu 18 Jan 2018
Why BM Engineering is one of Scotland's biggest valve suppliers
In this blog, we explain why BM Engineering is one of Scotland's biggest and most reliable valve suppliers, as well as outlining what makes us a UK valve supplier that you can truly rely on to provide you with the perfect product for your application.
A trusted UK valve supplier
Having been established in 1999 and with over 40 years' combined experience in the valve industry, BM Engineering has had plenty of time to build up a number of trusted partnerships and relationships in Scotland and the rest of the UK. Our partnerships have allowed us to collaborate with some of the biggest names in the industry, including Bürkert, Orbinox and Inoxpa, providing the highest standards of valves and instrumentation. Our customer base varies from blue chip companies all the way down to small contractors, giving each client the same care and attention.
Variety of different products 
From actuators to valves, we can provide it all. BM Engineering is a trusted UK valve supplier who can provide you with all the highest quality products you need. We are proud of the products we supply, having built up a large portfolio of reliable products over the years to a wide range of applications. We supply ball valves, knife gate valves and steam equipment to name but a few.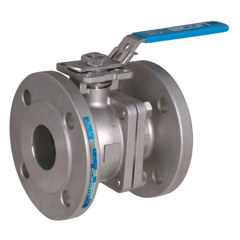 Edinburgh and Glasgow Valve Suppliers 
As we are based in Scotland, we offer next day delivery for most areas of Scotland, including Edinburgh, Stirling, Aberdeen and most other parts of the UK. We know that same day delivery can be important and can make the difference for you and your business. So, we offer this service to the surrounding Glasgow areas, giving you another reason to make us your number one Glasgow valve supplier.
Speak to a BM Engineering adviser today about our services by calling 0141 762 0657 or email sales@bmengineering.co.uk.