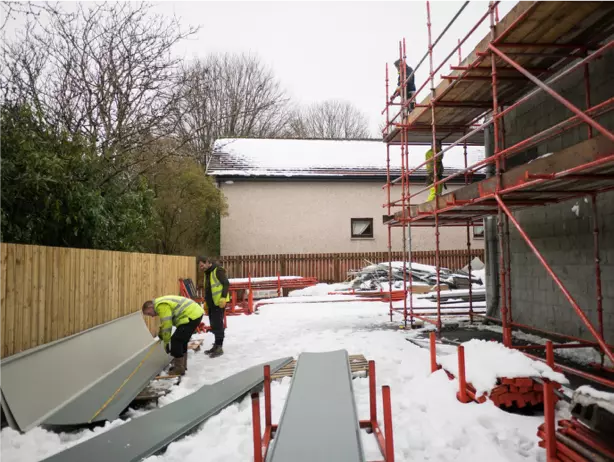 Thu 8 Mar 2018
BM Engineering: The Big Build – Phase 2
Unfortunately, due to some severe weather last week, phase two of The Big Build was held up and our project was met with a few disruptions, to say the least. However, the snow didn't completely hold us back!
Thanks to some hardy workers, who managed to fight their way through the snow, we managed to start the outer cladding on the gable end and now it is beginning to take shape.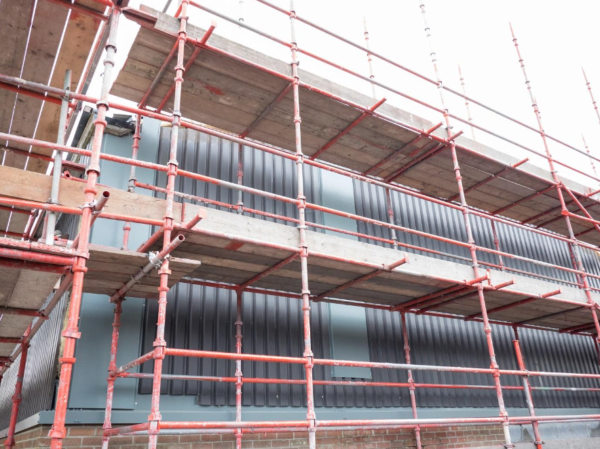 The building of the inside window frames is also well underway. The building is now starting to take form, looking less like a building site and more like a functioning warehouse.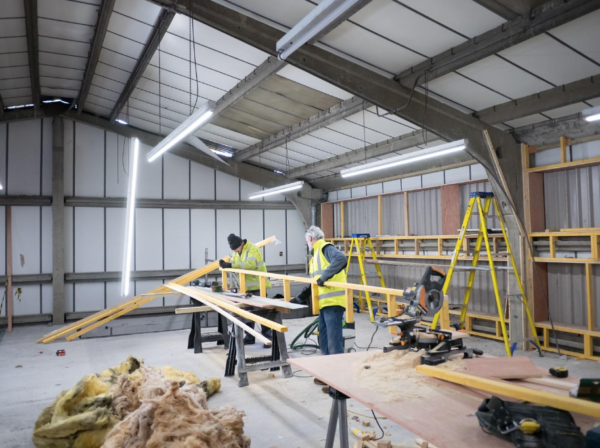 Thanks again to the guys who managed to make it into work in 21" inches of snow. Looking at the images below, no wonder we lost three days of work!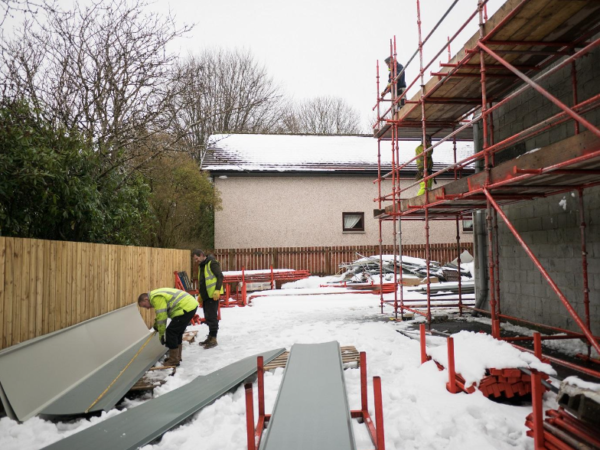 If you would like to hear more about BM Engineering's Big Build or are interested in the products we can supply your business, contact us today on 0141 762 0657 or via email at sales@bmengineering.co.uk.