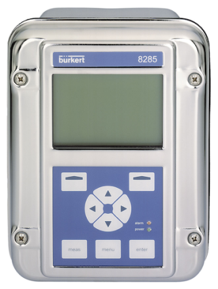 Thu 18 Jan 2018
3 reasons to make BM Engineering your pharmaceutical instrumentation supplier
The pharmaceutical industry is one that is constantly evolving and changing. With this in mind, it is important to partner with a supplier that you can trust. One who is going to supply the most reliable pharmaceutical equipment on the market. BM engineering is confident to say that we are a supplier that you can trust to provide the best pharmaceutical equipment. Here, we give you three reasons to make BM Engineering your pharmaceutical instrumentation supplier of choice.
Our Pharmaceutical industry knowledge
With our many years of experience within the pharmaceutical industry at BM Engineering Supplies, we understand the intrinsic value of high-quality instrumentation. Some of our expertise includes measuring, monitoring and controlling essential processes, which are all vital in this industry. We are experts in flow, temperature, level, distance, angle and pressure processes. All of these qualities are something that you should look for in an instrumentation supplier.
Our partnership with pharmaceutical manufacturing experts Bürkert
To provide the highest quality pharmaceutical equipment, we have partnered with one of the leading pharmaceutical manufacturing companies in the world: Bürkert. With their 70 years of experience in the pharmaceutical industry, we could not have chosen a better partner to provide high-quality, reliable equipment including instrumentation products such as flow sensors, level transmitters and more.
Our extensive pharmaceutical equipment range
The third and final reason you should make BM Engineering your supplier of choice is our extensive range of pharmaceutical equipment. Adding to our extensive range of valves and steam equipment, we can also supply pressure and temperature gauges. Our range also includes transmitters, flow meters, level transmitters and analytical instrumentation for measuring pH, ORP and conductivity. All of which are perfect for use in the pharmaceutical industry.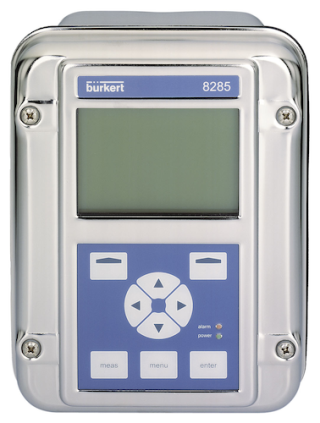 These are just three of many reasons why you should let BM Engineering Supplies take care of all your pharmaceutical industry needs. Speak to a BM Engineering adviser today about our complete range of pharmaceutical equipment by calling 0141 762 0657 or email sales@bmengineering.co.uk.