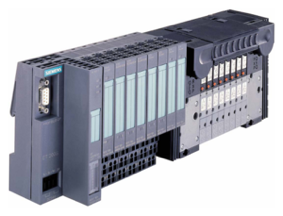 Thu 18 Jan 2018
BM Engineering supplies the cream of Bürkert's Dairy products
In this blog, we give you a closer look at Bürkert's range of high quality dairy processing technology products. Precision engineered by one of the industry's most experienced fluid control experts, it's easy to see why they are the cream of the crop for dairy applications.
BM Engineering can supply a wide range of food and dairy technology from Bürkert, which has been for designed and developed with the dairy industry in mind. These products ensure all the reliability, flexibility and precision that Bürkert has become renowned for over many decades.
What is dairy technology?
"Bürkert's expertise regarding Automation within the Dairy Industry is at the field level," say the fluid control giants. "By this we mean at the level of the process, where a network of connected field devices such as sensors, transmitters, controllers, and actuators carry out various functions in order to move the product through the production cycle. The various functions can be, but are not limited to flow control, pressure control, heat treatment or milk pasteurisation," they add.
AIRLINE System for complete customisation
If you need a control system that is both compact and extremely flexible, then look no further than the AirLINE Control System. This system integrates remote electronic I/O, solenoid pilot valves and fieldbus communication into your process actuation – ideal for an automated dairy control loop. Due to the system's modular design, AIRLINE allows for full customisation, which even includes the integration of a local MiniPLC that ensures all application needs are met.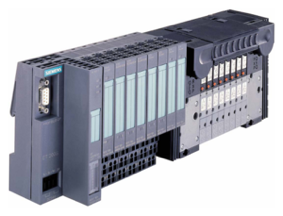 Features and benefits
Full customisation
Allows integration of local MiniPLC
High flow rate
Compact design
Type 8640 valve unit for dairy automation
Owing to their systematic modular construction, and combination of pneumatic and electrical interfaces, 8640 valve island systems are designed to solve diverse and complex control problems. A great deal of functionality can be realised with just one valve unit because the rows of pneumatic modules allow different valve configurations. With a compact design and modular configuration, this valve unit is perfect for dairy automation.
Features and benefits
Compact design

Modular configuration

High flexibility

Simple exchange of valves during operation
BM Engineering Supplies and Bürkert have a long established distributer partnership, which means you do not have to look far to source Bürkert's cutting edge dairy processing technology. Speak to a BM Engineering adviser today about our complete range of Bürkert dairy products by calling 0141 762 0657 or email sales@bmengineering.co.uk.