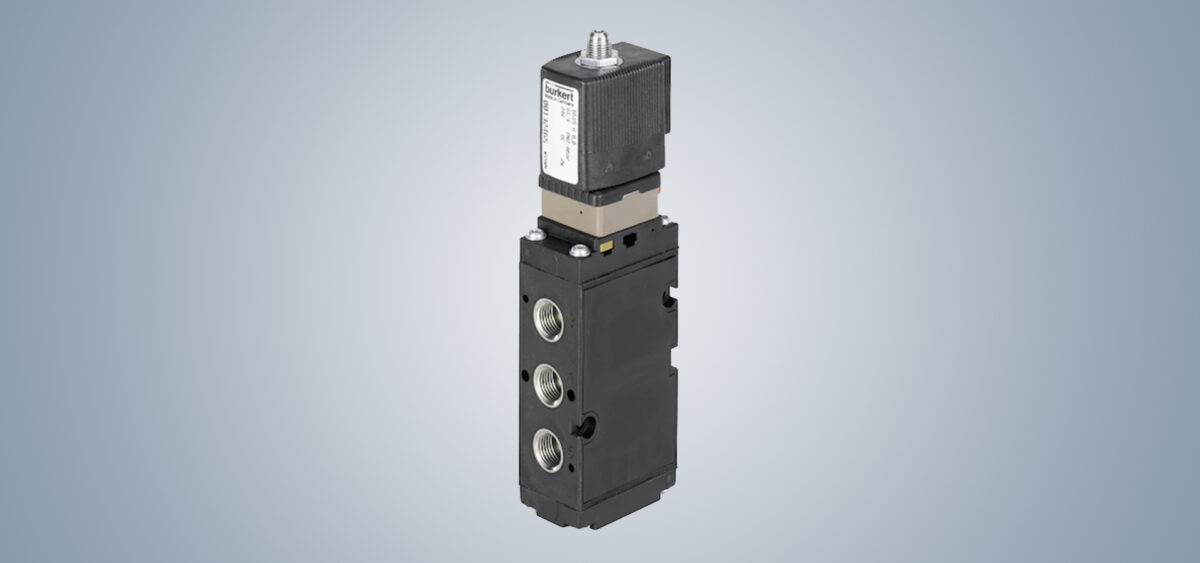 Thu 24 Nov 2022
BME's guide to NAMUR Solenoid Valves
NAMUR solenoid valves feature standardised actuator connections that can save you time and money on your installations. Learn more about the origins of NAMUR and the benefits of NAMUR type solenoid valves, as BM Engineering gives you our complete guide to NAMUR solenoid valves.
What is NAMUR?
The Normenarbeitsgemeinschaft für Mess- und Regeltechnik in der chemischen Industrie (NAMUR) – which translates as the Association for Standardization of Measurement and Control Engineering in the Chemical Industry – was launched on 3 November 1949 in Leverkusen.
This international association was originally established by the chemical industry for the chemical industry to represent the interests of more than 140 member companies. Major worldwide luminaries like Bayer and BASF played a leading role in its formation.
In 2003, membership was extended to include the process industries as a whole, including engineering companies. Despite the resultant name change to the User Association of Automation Technology in Process Industries, the trade body is still known as NAMUR.
Within its midst are a number of working groups that make recommendations about equipment in a bid to inform international standardisation activities.
NAMUR solenoid valve definition
So what is a NAMUR solenoid valve? NAMUR type solenoid valves can be connected directly onto the pneumatic actuator body without any extra instrument fittings or tubing attached to it. These standardised interfaces for actuator mountings help to keep solenoid and installation costs down.
NAMUR solenoid valves are used to control media flow. The valve's electric solenoid opens or closes the valve by controlling the amount of air via a pilot to the pneumatic actuator. The solenoid and actuator work in tandem to control flow speed, flow amount, and flow direction. The valve is operated in either the normally closed or normally open position.
Here at BM Engineering, we highly rate Bürkert's 5470 NAMUR solenoid valve, which has proven especially useful in distillery applications for many of our customers.
Bürkert Type 5470 NAMUR solenoid valve
Bürkert's Type 5470 NAMUR type solenoid valve consists of a type 6104 pilot rocker solenoid valve and a pneumatic valve. The valve is switched by a rocker-like armature with a tilting bearing that only produces a minimal tilting movement and therefore requires no lubrication.
The Type 5470 is available as in 3/2 and 4/2-way models and can be mounted together individually using the module flange. In various applications, they can be used advantageously as valve blocks and different variants are available for service ports two and four.
Bürkert UK also pre-wires the IFM cables to the solenoid plug using a heat moulding technique, giving the Type 5470 an IP67 rating. This also eliminates loose wiring, ensuring a streamlined installation process.
For more information about NAMUR solenoid valves, or to discuss your application requirements in more detail, please contact our sales team today on 0141 762 0657 or email sales@bmengineering.co.uk.