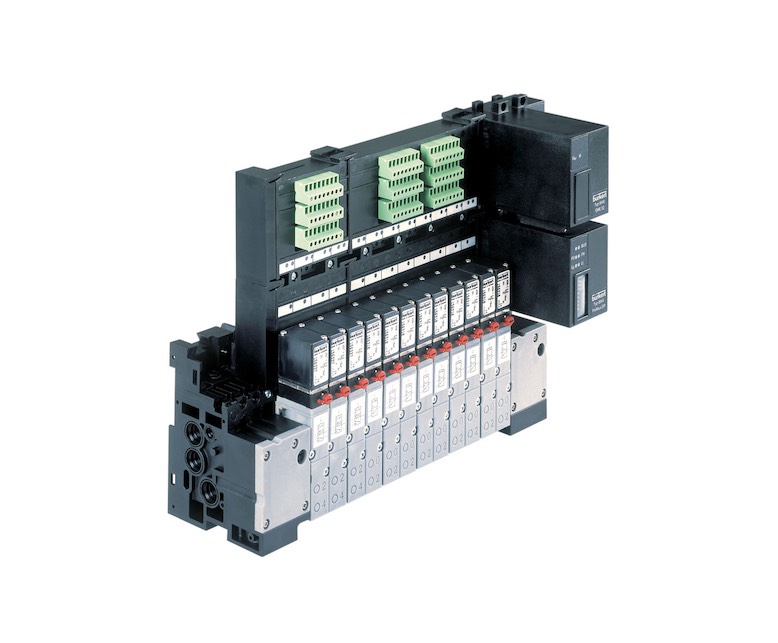 Thu 18 Jan 2018
Bürkert's ATEX range for Biodiesel production
When it comes to renewable energy and biodiesel, Bürkert are at the forefront of this sector. A good example of this is evidenced in their partnership with UK-based Green Fuels. When Green Fuels required a re-design of their biodiesel producer, the Fuelmatic, they needed a single source of all valves, sensors, flow meters and positioners. All of these products needed to be ATEX-approved; this is where Burkert came in, providing technical support and expertise along the way. As BM Engineering have a long-lasting partnership with Bürkert, we can provide all of these reliable, high quality products.
What is
ATEX approval
?
The ATEX directive is for companies who manufacture electrical equipment that can be used in hazardous locations and intend to market products in the EU. To be able to do this your equipment must comply with the ATEX directive. If they're approved, you can then say your equipment is ATEX approved and has ATEX approval.
Bürkert products for biodiesel production
When Bürkert partnered with Green Fuels, one of the requirements of this partnership was that Bürkert's products had ATEX approval. As Bürkert have one of the largest ranges of ATEX approved products they were perfect for the Green Fuels biodiesel production, Fuelmatic systems. Here is some information below about some of the products that were used in this project.
8640 valve unit system
Bürkert's compact and modular 8640 valve unit system has been designed and developed to solve diverse and complex control problems, because of its systematic modular construction and combination of pneumatic and electrical interfaces. The body and connection modules of the unit are made of high-quality plastic and are easy to assemble with their built-in snap connectors.
Pneumatic control unit Type 8697
Bürkert's Type 8697 pneumatic control unit has been designed and optimised for the integration on Bürkert's ELEMENT 21XX process valve and CLASSIC 20XX series. The position of the valve is registered through mechanical or inductive limit switches. The design of the control unit and actuator allows an internal control air routing without the need for external tubing. The control unit has a compact design as well as an automatic end position adjustment.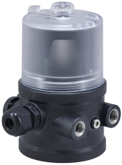 Type 2712 – Pneumatically operated 2-way Globe Control Valve
Burkert's 2712 system has been specifically engineered for applications where control accuracy is paramount. With it stainless steel body and reliable control it's perfect for these types of applications. The system has excellent control characteristics, a robust actuator and a high life cycle with variability by removable trim kits.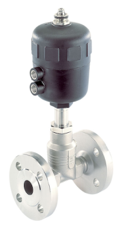 Speak to BM Engineering Supplies today about our complete range of products and services by calling 0141 762 0657 or emailing sales@bmengineering.co.uk.