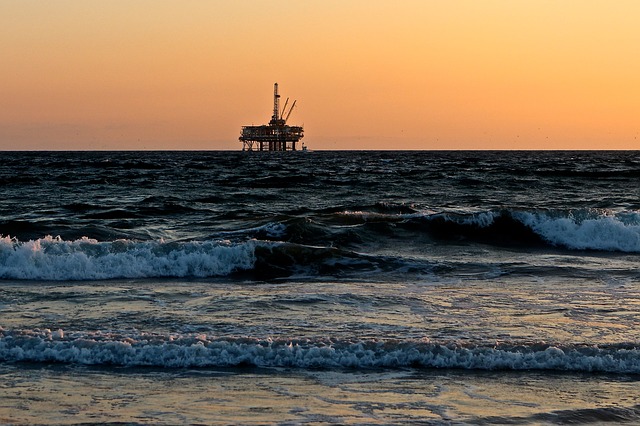 Thu 18 Jan 2018
Instrumentation and control for Oil and Gas applications
BM Engineering's full range of Bürkert instrumentation products includes temperature transmitters, pressure transmitters, and level transmitters. Everything that you need for the optimal performance of all your Oil and Gas applications.
Temperature Transmitters
Temperature measurement is a vital function in the petrochemical industries. Bürkert's Type 8400 is one of our intelligent Temperature Transmitters with an extra large display. It is specifically designed to switch a valve and to establish a monitoring system or an ON/OFF control loop. Compact and wall versions are available and connections to the process in the piping are made using standard fittings. 
The switching points can be programmed with the three key pads or optionally, with input 4 – 20 mA, from an external PLC over a 4 – 20 mA loop. As an option, the process value can additionally be transmitted to the PLC (4 – 20 mA). This device also delivers menu-guided parametrisation and complete communication thanks to external setpoints.
Pressure Transmitters
Pressure Transmitters are used in the petrochemical industries to measure the pressure developed by Liquified Petroleum Gas (LPG), crude oil, petrol, and various other petroleum by-products. Bürkert's ATEX approved Type 8137 is a radar level measurement device for higher pressure ranges. 
This non-contact radar level transmitter for continuous level measurement is available in two versions. Either with thread and horn antenna (ø 40 mm), for use in small tanks and process vessels for measurement of practically any product. Or with flange and horn antenna (ø 40 or 75 mm) for use in storage tanks and process vessels for measurement of hydrocarbons and fuels under extremely difficult process conditions.
Flow Meters
As we know, refined oil and gas are volatile. It's therefore important to know the quantity being transported at numerous points along the pipeline. In which case, Flow Meters are the instrument of choice. Bürkert's Type 8071 is a positive displacement sensor for measurement or batch control of highly viscous fluids like oil. 
Its design is based on the oval rotor principle, which has proven to be a reliable and highly accurate volumetric method of measuring flow. Key features include exceptional repeatability and high accuracy over a wide range of viscosities and flowrates.
Level Transmitters
Petroleum and natural gas industries need very accurate level measurement. As such, Level Transmitters play an important role in the daily operations of many petrochemical companies. Bürkert's Type 8176 is a non-contact ultrasonic level transmitter, designed for continuous level measurement in open or closed vessels. The unit is suitable for liquids (as well as solids), in virtually all industries including Oil and Gas.
BM Engineering Supplies can offer you Bürkert's comprehensive range of instrumentation products. Our portfolio encompasses the entire range of measurement applications – flow, temperature, pressure, analytical, level and valve automation. We can provide single products or product packages for all these applications.
Speak to BM Engineering Supplies today about our complete range of Oil and Gas instrumentation by calling 0141 762 0657 or email sales@bmengineering.co.uk.