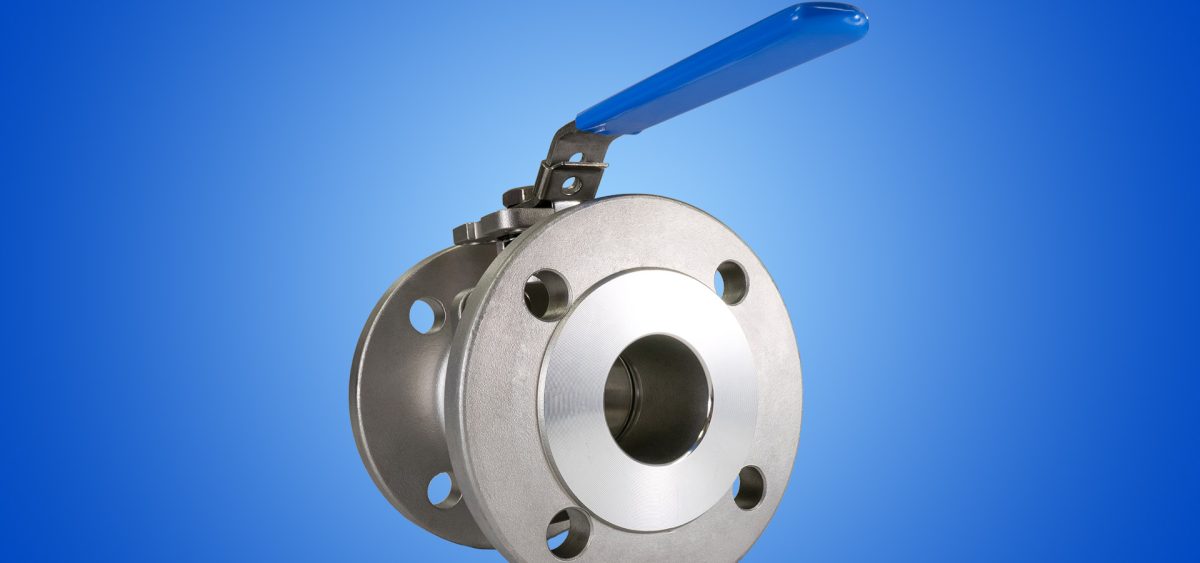 Wed 7 Sep 2022
Can a ball valve reduce water pressure?
Ball valves are extremely common within fluid and flow control industries because of their durability and ease-of-control. This type of quarter-turn valve is great for controlling the shut-off of media flowing through a pipeline, but ball valves are not known for their precise control. So, can a ball valve reduce water pressure? Continue reading BM Engineering's helpful guide to find out.
What does a ball valve do?
A ball valve is a shut-off valve that manages flow of liquids, vapours and gases into a piping system by rotating the ball inside.
The internal ball has a bore cut out of it. The ball is mounted against two seats in a shaft that connects to a control mechanism that rotates the ball. When the bore is exposed, the valve opens and allows fluid through from the valve. When it's perpendicular to the pipe, fluid is prevented from flowing through. A ball valve should only be operated in the fully open or fully closed position, with the exception of a v-notch ball valve which can be used for modulating control.
Controlling flow with a ball valve
Although v-ball valves are not the most commonly used option for controlling the flow of liquids, vapours and gases, they are often chosen because of their cost-effectiveness. For applications that don't require precise and exact control, the adjustability provided by a v-notch ball valve is perfectly adequate.
Ball valves and pressure control
So, can a ball valve reduce water pressure? Due to the fact that a ball valve should only be fully open or fully closed, it is not advisable to use a ball valve to control pressure. For this application, it's always best to use a pressure reducing valve, also known as a pressure regulator. A pressure regulator would be much better, more accurate and precise to use within your application.
A pressure regulator requires no more plumbing than a ball valve and can accurately control the downstream pressure. It is always best to check the pressure limitations of the valve against your requirements and make sure that the valve is rated to a pressure greater than the pressure of the fluid. A pressure regulator will have a range of outlet pressure to allow you to select the correct range for the application.
Ball valves at BM Engineering
BM Engineering can offer a wide range of industrial ball valves on a next-day basis from our warehouse in Glasgow, Scotland. Available in a variety of sizes, our ball valves are some of the most effective shut-off valves on the market.
Our high-quality ball valves provide exceptional control in process applications by allowing quick open and close times, as well as offering bi-directional flow and leak-proof service.
Our ball valve types include but are not limited to:
Actuated ball valves
Hygienic ball valves
General-purpose two-piece ball valves
Stainless steel ball valves
V-ball control valves
Heavy-duty ball valves for steam applications
At BM Engineering, we supply a variety of pressure reducing valves from Valsteam ADCA. The full range contains designs that can handle pressures up to 18bar and 250°C.
If you'd like to speak to an expert at BM Engineering about ball valves and the best options for your application, don't hesitate to contact us on 0141 762 0657 or email us at sales@bmengineering.co.uk.